"The experience of taking this class with a community of learners was so deeply meaningful. It helped me see behind the curtain of capitalism, consumerism, and debt. That empowers me daily to live my life more authentically to who I am and what I value. I learned that being in control of my finances is actually a liberating and abundant experience, not a painful or pleasure-less one. I have already increased my income by a large percentage, built a savings plan, and started spending less. Highly recommend taking this class and letting it surprise you!"
"I used to feel that financial planning was for people with lots of money and that retirement was for people who worked after 40 years. Because of the lessons the course offered, the community that was invested in financial freedom, and the constant coaching in the course, I feel empowered to take more control of my financial future and live the life I'm truly meant to live and love, confident I can retire sooner than I imagined. The FF1 course is a great investment in yourself and your future."
My wife and I are in our early 50s and thought we'd have to work into our 60s to have the money to stop working every day. This class opened our eyes to the ways we had bought into a treadmill of consumerism and so doing, would need to spend a lot more years at work. In less than 6 months since the class, we have decreased our spending rate, and plan to start our "encore" life in Europe in less than two years time. We are more open with each other about money and saving. All of this has brought us closer and we are excited by the possibilities we have ahead!
"The cards are stacked against many of us and that the myth of "work hard and you'll live your dreams" is simply not true. It actually requires us to be very strategic and unhook ourselves. This month I will have officially paid off all my personal credit card debt! Was carrying between $5-$7k of credit card debt for five years. I'm about 6 weeks behind my FF1 goal of paying off debt by the end of 2018, but I'm honestly in disbelief that I was able to do it. I feel giddy!"
"Financial Freedom 1 was so very helpful to me because not only was the format of the class easy to follow and fun, but the information shared in this course was so very enlightening! Learning how we as a society have been deceived, learning how money really works, learning about and applying attributes of minimalism in a way that we all may have more, and how to be kind to the Earth were tremendous take-aways for me!"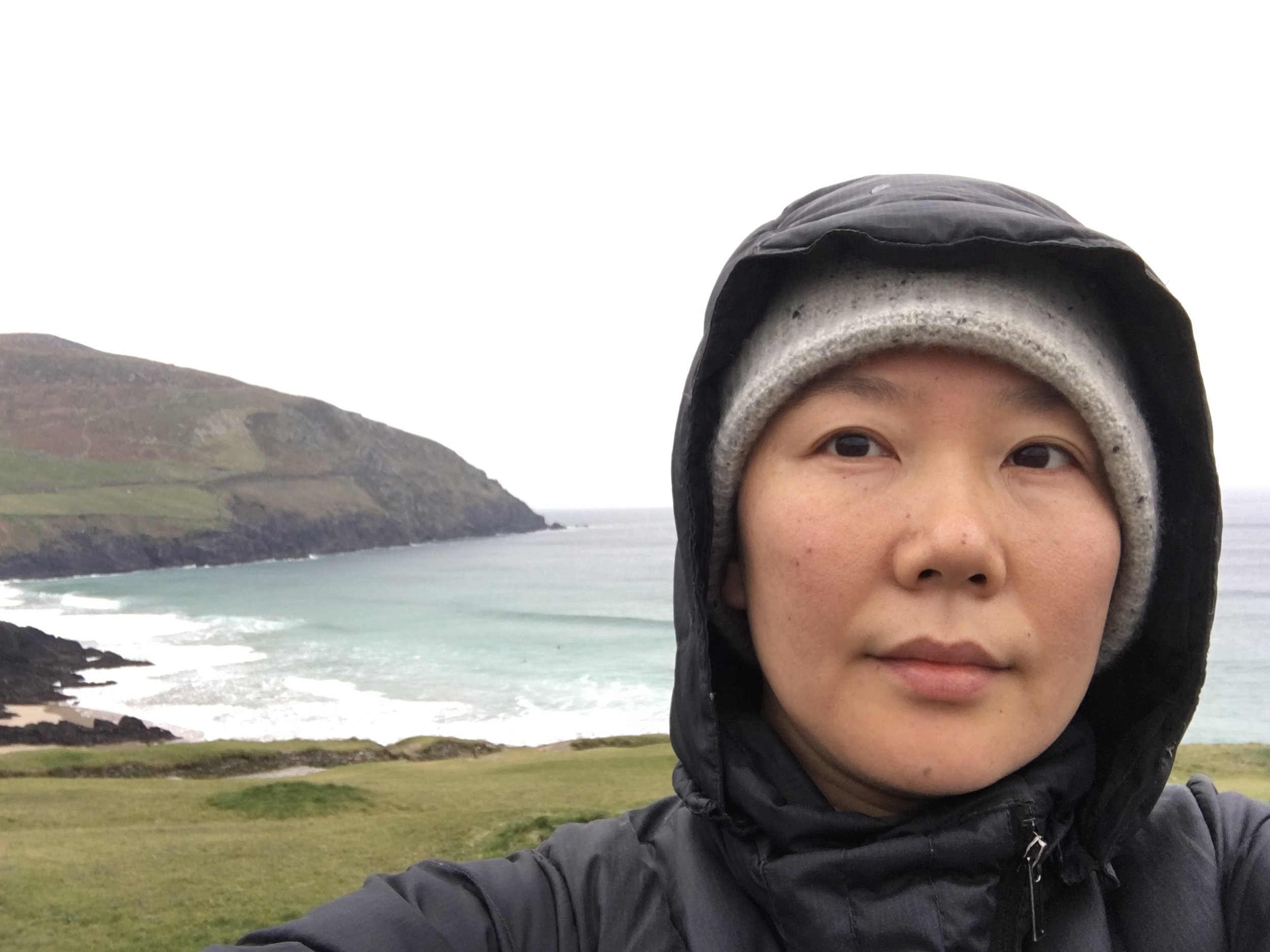 "Taking this course gave me the confidence I needed with my finances. Learning about my own biases around money and my own money script helped me to break out of the life long patterns. There is no get-rich-quick formula, but we can examine our attitudes about money, and that is a great first step."
"Taking Financial Freedom 1 rapidly alleviated my stress levels around money. In the last 18 months, I've eliminated my debt and cut years off my working life. If all goes as planned, I will have freedom of choice in my work by 2025. Possibly sooner! It allowed both my husband and me to rethink what retirement is and cast it in a very positive light."
"In this course I learned to rewrite some of my fundamental beliefs about how I view money and its role in my life. I now have the tools and knowledge to improve my happiness and to fulfill the plans and dreams I have for my future!"
"Before I took the Financial Freedom1 and Financial Freedom 2 online courses, finances and investing were a mysterious and scary black hole for me. I understand more about where my own spending, saving, and investing choices come from; have a better handle on my finances; and have the tools to continue a more deliberate financial journey toward retirement—and beyond. The class community and the coaching were immeasurably valuable."
"Since taking the Financial Freedom course, I see my income as a way to buy my freedom. It makes going to work feel so much better because I'm making money to create this Financially Free life. I used to feel powerless while I was shopping and creating more debt, but now as a result of the class, I feel powerful. It's kind of amazing since I'm still in the same financial place, but now, I have a plan and believe I can do it."
"Money is emotional. If you're money avoidant like me, talking about money may be difficult, but that doesn't mean that you can survive without starting the conversation. If you're looking to develop a relationship with money, but you don't know where to start, start with FF1."
"I feel a lot more in control of money than I did before. Anything to do with finance used to be a scary topic I wanted to avoid, but now I can face my situation not only without shame and negativity, but with a sense of optimism and empowerment. Since my husband and I went through the course together, it helped us understand each other much better, create goals that we agree on, and it brought us closer together as a couple."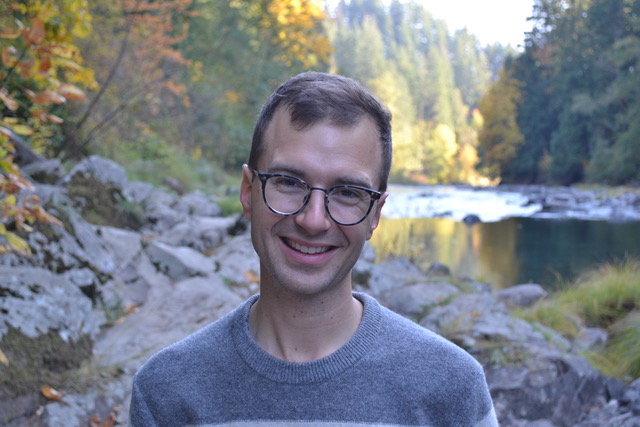 This class gave me a rare opportunity find out where I currently stood without judgment, and more importantly, set my sights and commit to where I wanted to go in the future. I learned lots from thoughtful peers, the course material, and from the instructor — but in the end, I learned the most from simply taking the time to unpack my own life story around money. It's tough work, and so worth it.
madison and Todd, new orleans, la
We loved the Financial Freedom 1 course and meeting other students of different backgrounds! We learned how to alter our spending and saving habits to reach financial success at any income level. Overall, we walked away with a better understanding of our finances and the changes we would need to make in order to achieve financial freedom. We have both since made strides to paying off student loan debt, investing some of our money, and cutting our expenses in half in order to save more for the future.
This class was probably the most important class I've ever taken. And I don't say that lightly.
Before I took this course, the most important things in my life were: building human connection & community, living in constant awe of and continual conversation with nature, and living sustainably and consciously.
The moment when I realized how intertwined money is with all three values was the most powerful moment of the whole class. This was a truly life-changing experience.